We are hiring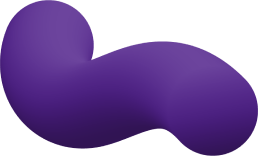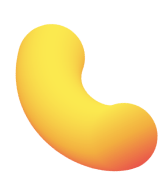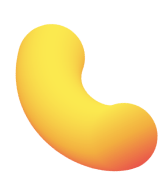 Our values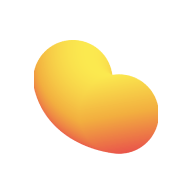 Respect
From janitor to CEO – we are all equal, incredible beings.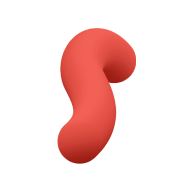 Positivity
No matter the situation, a positive attitude and genuine smile will always help!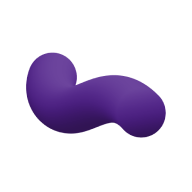 Honesty
Speak your mind – better to suffer the truth than prosper in falsehood.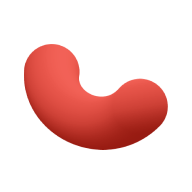 Generosity
Don't be petty – share your successes with the team that helped you achieve them.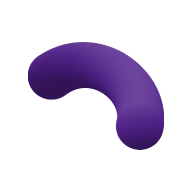 Care
Help those around you – the better your environment, the better your own existence.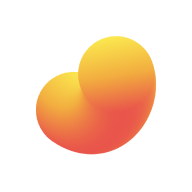 Fun
Enjoy and appreciate every single day – for today will never be replayed.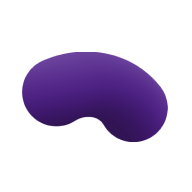 Initiative
Hard work always trumps experience – knowing this is key to development.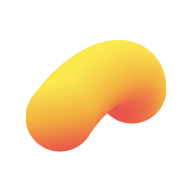 Gossip-free
If the other is not around, do not discuss them.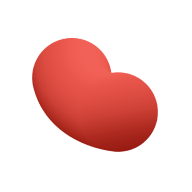 Professionalism
A successful company is built on professionalism – learn, develop and strive to the best.

Apply for a role at Joiner