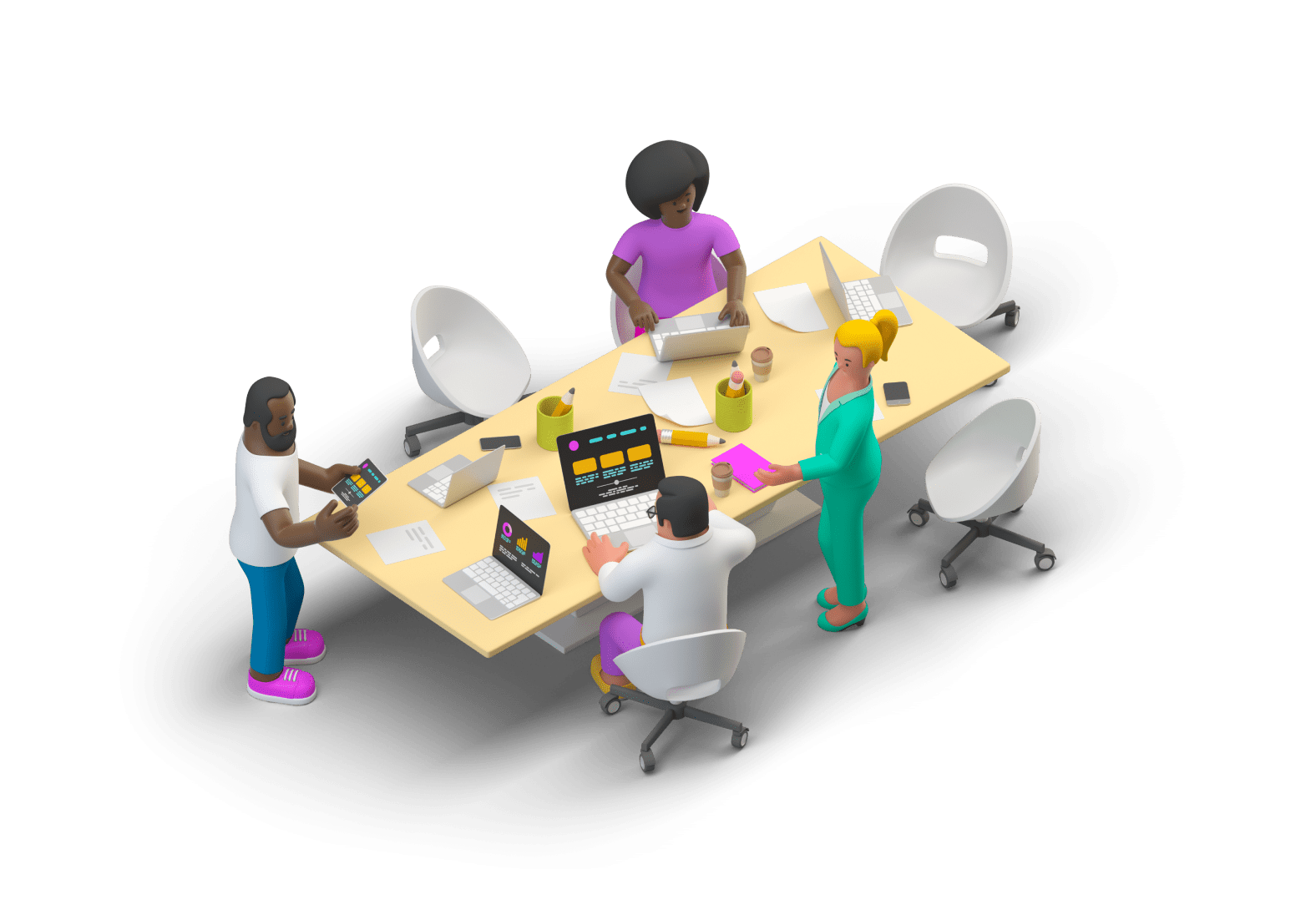 Meet our core team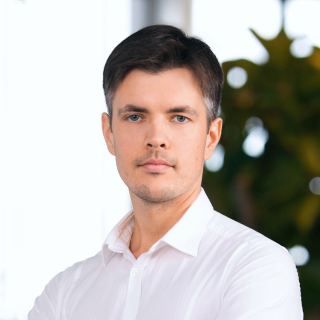 Edi Titov
Joiner founder
"Live here and now – this is our credo, which we deliver to our app"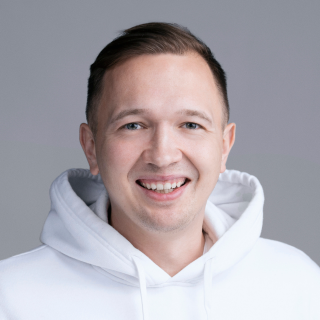 Alex Sipkevic
CTO
Product Development, and Technology professional, leading teams to success for over 12 years.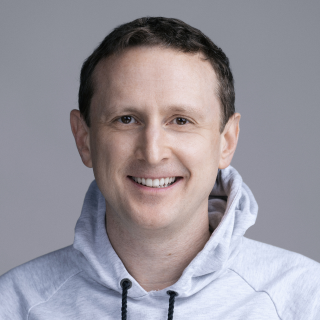 Maksimas Staskunas
Business Development
A skilled leader carrying top-notch skills, including Business Intelligence, planning, and development.
Meet the advisors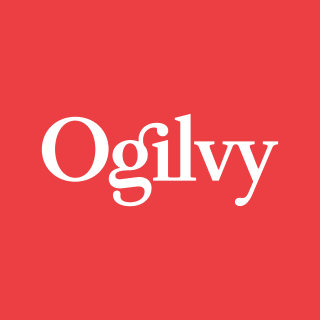 Ogilvy Vilnius
Advertising agency
The biggest advertising agency in Lithuania and a part of one of the largest marketing communications companies in the world.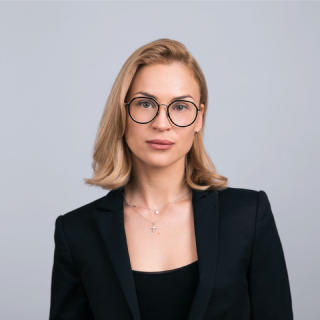 Jūratė Plungytė
Ex-Uber CMO
Ex-Head of Marketing at Uber, serial Entrepreneur, working on innovative breakthrough solutions in various industries.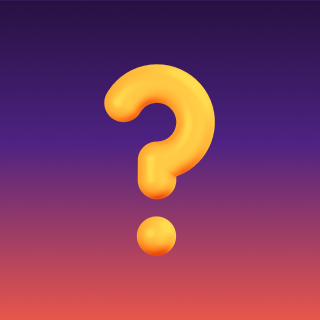 Non-public name
Legal advisor
Law, crypto expert in Lithuania with a solid international academic background and 12+ years professional experience.
Contact us
For all investment queries, please contact Joiner's Business Development Executive