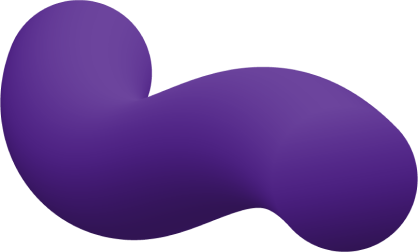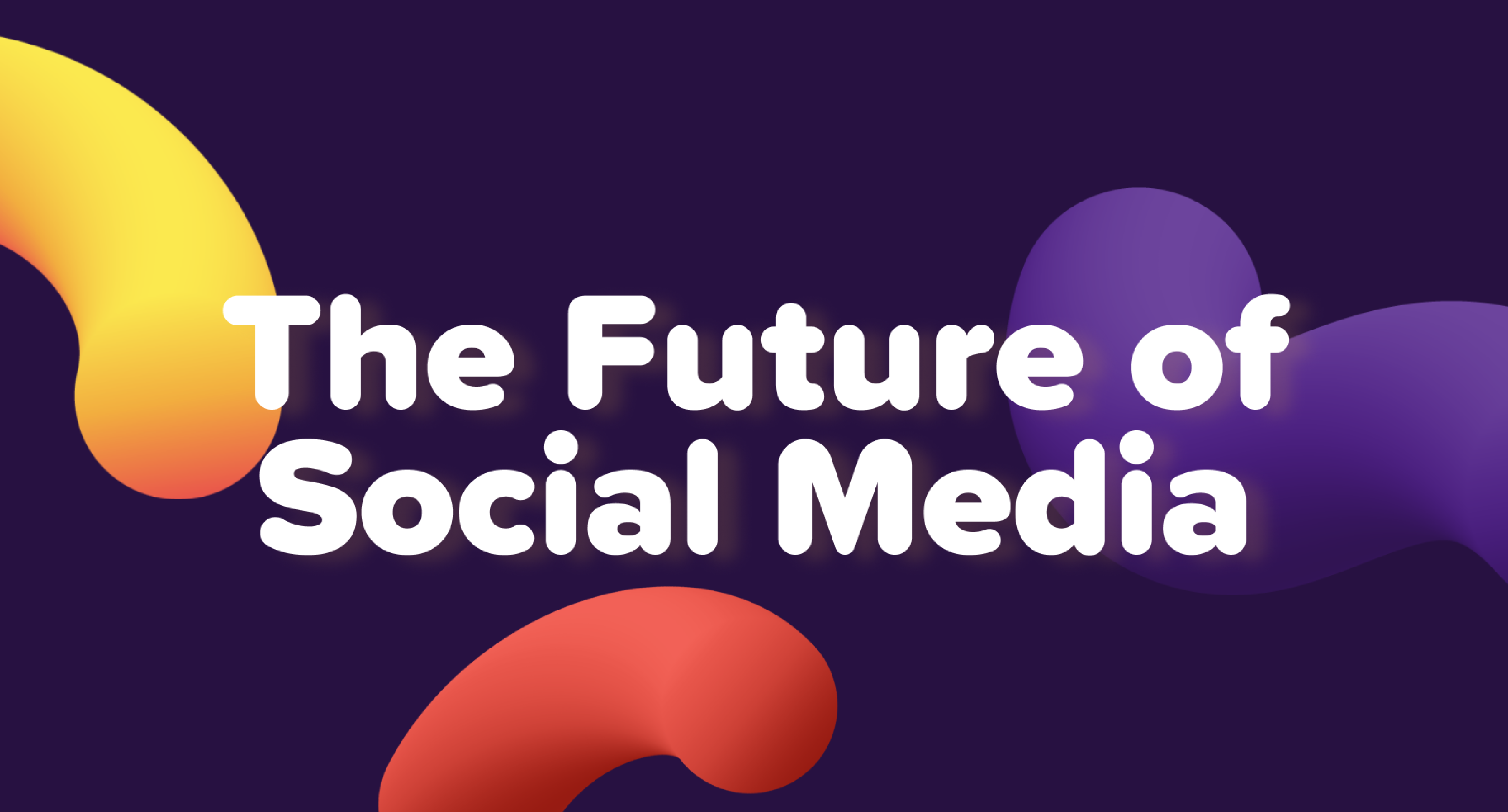 Is SocialFi Going To Be The Next Big Thing in the Web3.0?
2022-11-14 / By Alex Sipkevich
TLDR; SocialFi combines the two most important digital inventions of the last ten years — Social Media & DeFi (Decentralized Finance). Although Web3.0 is yet to be populated, more Web2.0 companies will rewrite their projects on blockchain technology. SocialFi provides an improved value transmission compared to traditional Social Media networks, putting the project on a pedestal.
According to the latest data by Statista, an average user spends around two hours and 27 minutes on Social Media daily. The numbers are nowhere to decline — projections show that the time spent will reach 3 hours by the end of 2023. However, traditional Social Media networks often fail to provide the end-users real value. People use platforms to stay connected with their friends, keep track of the latest news and follow their favorite brands or influencers.
But what if Social Media could bring more benefits than just staying up to date? And that is the ultimate goal of the rising Web3.0 side — SocialFi.
What is SocialFi?
SocialFi combines Social Media and Decentralized Finance. The elevated Web3.0 platforms offer a unique approach to owning, creating, and managing Social Media profiles and the content generated by the users.
The heart of SocialFi projects is content creators and influencers who are searching for a better way to control their personal data, freedom of speech, and a chance to get access to better monetization tools.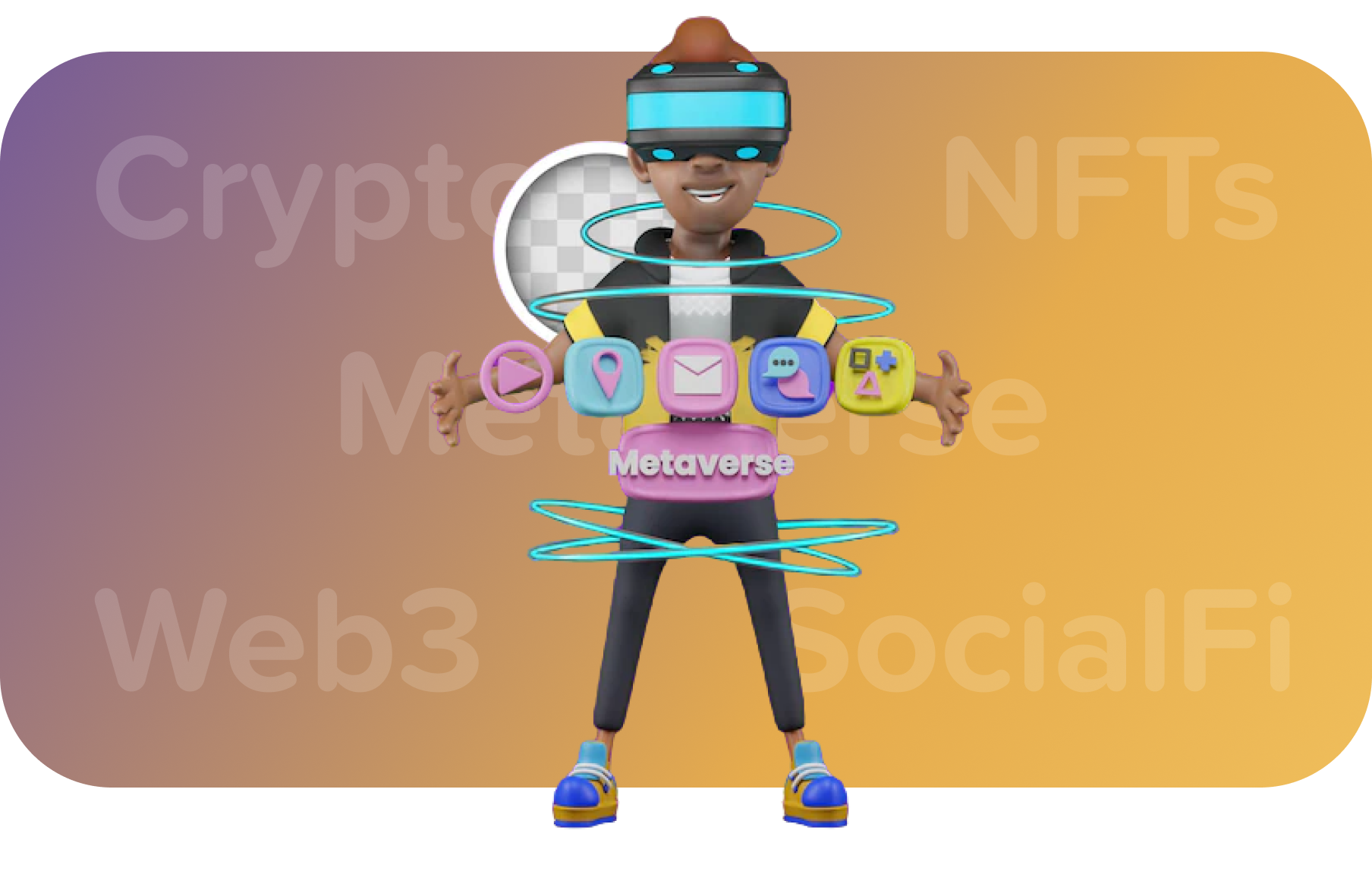 How Can SocialFi Be Monetized?
Monetization happens in the most popular digital assets like Bitcoin or Ethereum, but more Web3.0 projects are also launching their own tokens that can be obtained by users while participating in SocialFi activities or purchased through various wallets. Digital identity and ownership are powered by exclusive nonfungible tokens (NFTs).
SocialFi platforms are structured as decentralized autonomous organizations (DAOs), eliminating the centralized censorship decisions, which is a cornerstone of Web3.0. 
As crypto & blockchain technology have been on the rise for the last few years, SocialFi infrastructures can offer a range of monetization options while allowing users to enjoy traditional Social Media interactions.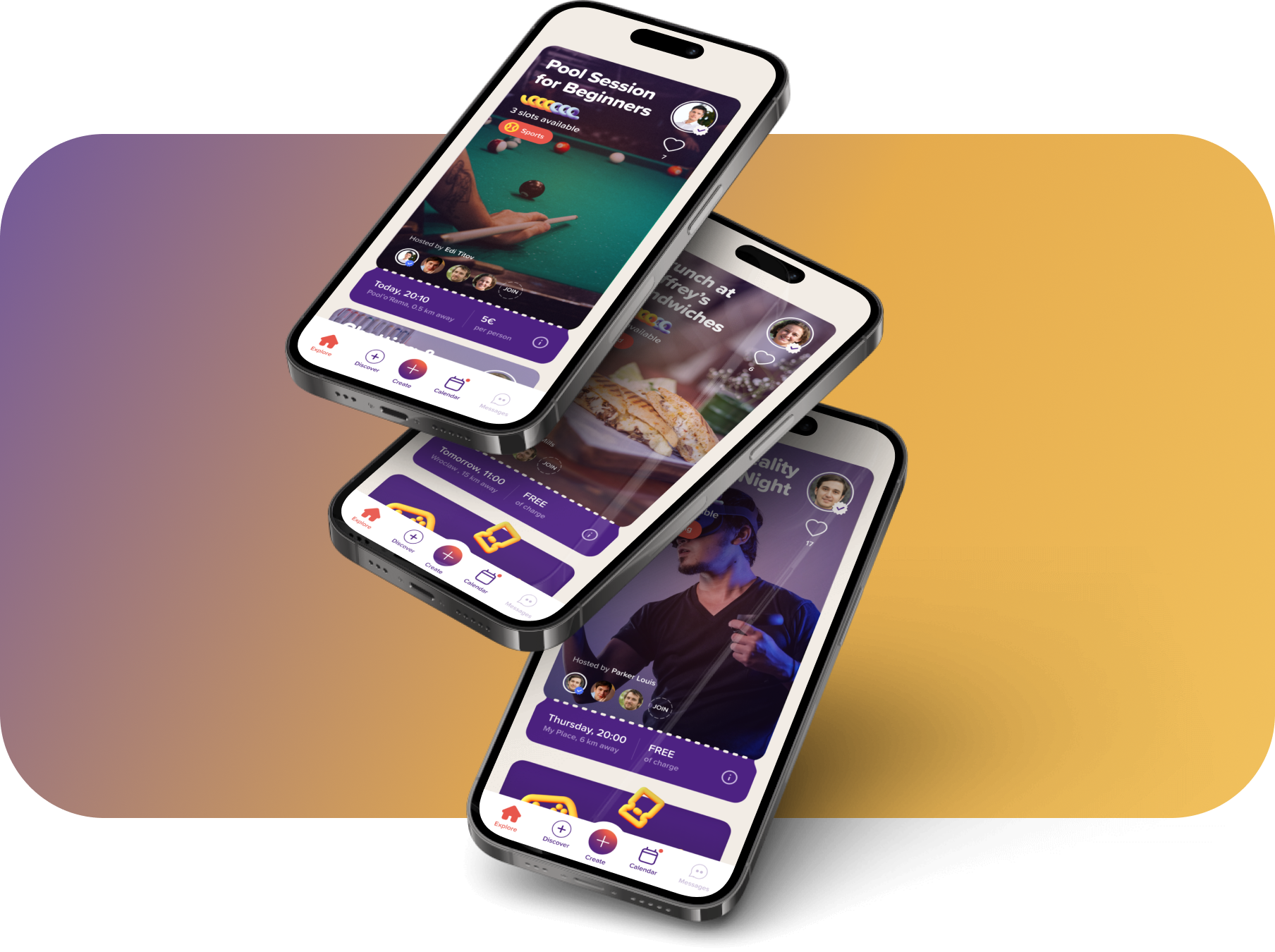 The Challenges and Problems of Web2.0
Even with new projects populating the Web3.0 landscape, users are still afraid of joining the boundless blockchain universe. According to Chainanalysis, crypto and blockchain technology adoption reached 800% growth in 2021. Still, the bear market and current complexity of some of the most popular projects result in slower-than-expected growth from 2022 to 2023.
However, the widely adopted Web2.0 Social Media platforms mostly focus on growing the profit from advertising tools rather than providing users with an enhanced experience. And that's not the only problem of the traditional Web2.0 networks.
Censorship & Motivation
Most populated Social Media platforms have their own data collection and usage terms. Although Europe and Apple started fighting user tracking & data usage, the platforms still find workarounds to obtain the data and provide it to companies using network advertising tools. Platforms have their own interests and the government keeps a close eye on these companies. For example, Twitter has become a civil real-time journalism platform. However, in recent years, the platform underwent major changes and censorship introduction, making it harder to get the word out to the world.
While platforms like YouTube reward users for generating high-quality content, rules and restrictions put the creators in frames and motivate them to publish content that often lacks layers and expertise, avoiding demonetization.
Decentralized is transparent and open to the audit landscape. And although the secrets of Social Media are being kept under several locks, censorship in Web3.0 projects is being redefined. The protocol carries all the public information and different applications through transparent censorship systems. For example, the application might not show adult content to minors, and some will filter the user feed from abusive content. It is transparent, and users can choose the content they are exposed to.
Algorithms & Advertising
The algorithms were created to put the users in the loop and keep their attention as long as possible, exposing them to advertisements. According to Red Crow Marketing, the average user is exposed to up to 10,000 ads daily. And although our brain has already learned to screen out the majority of ads on Social Media, every day, we still notice over 400 promoted content pieces.
Social Media platforms put their own rules to the users' fees — networks set the trends, they have full access to advertising exposure, and there is no transparency on how the algorithm operates.
Projects like Joiner will provide a unique approach to showcasing the advertising to the users. Application users will be able to view the business-hosted events, which everyone can attend, and after the event, the users will be rewarded. It's an interactive approach, allowing both users and businesses to profit from advertising tools.
Fake Profiles & Anonymity
Although traditional Social Media platforms are fighting bots and fake profiles, there is still a large number of accounts attributed to computers. Blockchain projects take a different approach to identity verification, allowing users to be sure that their personal information, like name or photo, won't be used to create a fake account.
Users on traditional Social Media platforms can also create accounts with little to no data or, even worse, enter fake data.  Platforms like Facebook or Tinder are full of accounts with incorrect or stolen information, posing security threats to users looking for true connections.
Scattered Information & Lack of Seamlessness
Back in 2011, when Facebook started booming with users rapidly joining the platform, it seemed like it was the platform with all the features you could ever want from the Social Media network. However, soon enough, Twitter gained its spotlight, attracting users to create another account and follow the people they got friends with on Facebook. And then, the era of Instagram began, forcing users to join another Social Media platform and search for connections there.
And Web2.0 will have more networks that will grab the attention of the traditional user, making them join the platform and invite their friends to do the same. However, none of the platforms wants their users to download their data and connections list easily, making it easier to get started in the new Social Media platform.
Every platform operates with different interfaces, user flows, and tools, lacking to provide the users with a seamless experience.
Luckily, Web3.0 projects allow users to use their unique address in certain protocols to transfer their information and connections list between different networks. The protocol will operate like one platform, integrating applications and networks, which users will be able to hop on around with just a few clicks.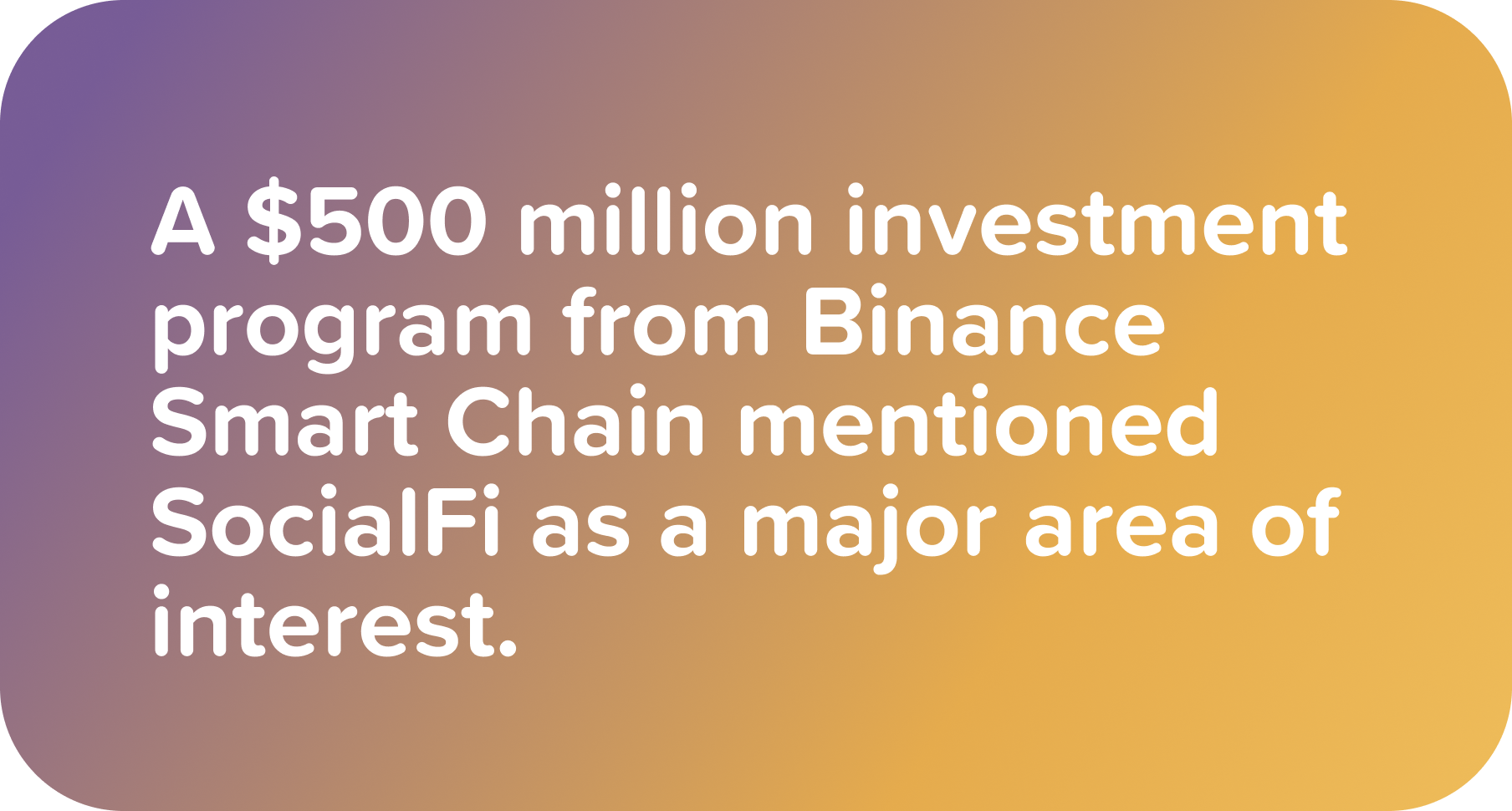 Bottom Line
From Web 2.0 to Web 3.0, from traditional Social Media platforms to SocialFi projects, technological development is changing almost daily, and users might get overwhelmed with the rapidly shifting landscape. However, you should not be afraid of the changes as they often bring positive news.
SocialFi is undoubtedly one of the hottest topics in the crypto & blockchain industry right now. The projects supporting transparency, enhanced security layers, and seamless user experience will be a part of the bright Web3.0 future.
Want more good reads? Follow us on Twitter, and don't miss out on any hot topic, including the release of the long-awaited Joiner application!
© Articles are available for media/public use though, if you use an entire or part article, please include a link to our site.