Events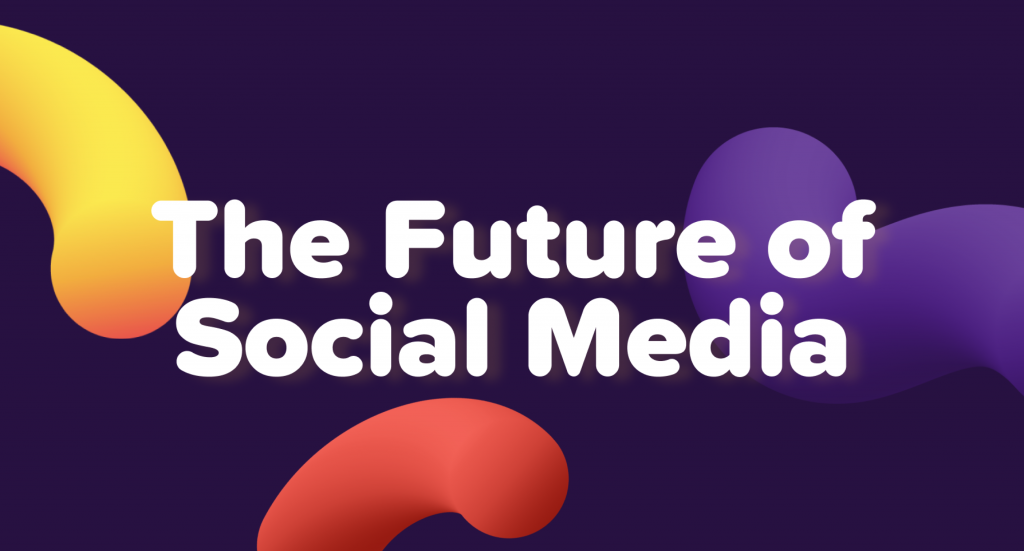 SocialFi has been on the rise for a couple of years. More Web2.0 projects are exploring options of joining the boundless Metaverse and allowing users to interact with others in a brand new, more engaging way.
2022-11-14 / By Alex Sipkevich
© Articles are available for media/public use though, if you use an entire or part article, please include a link to our site.